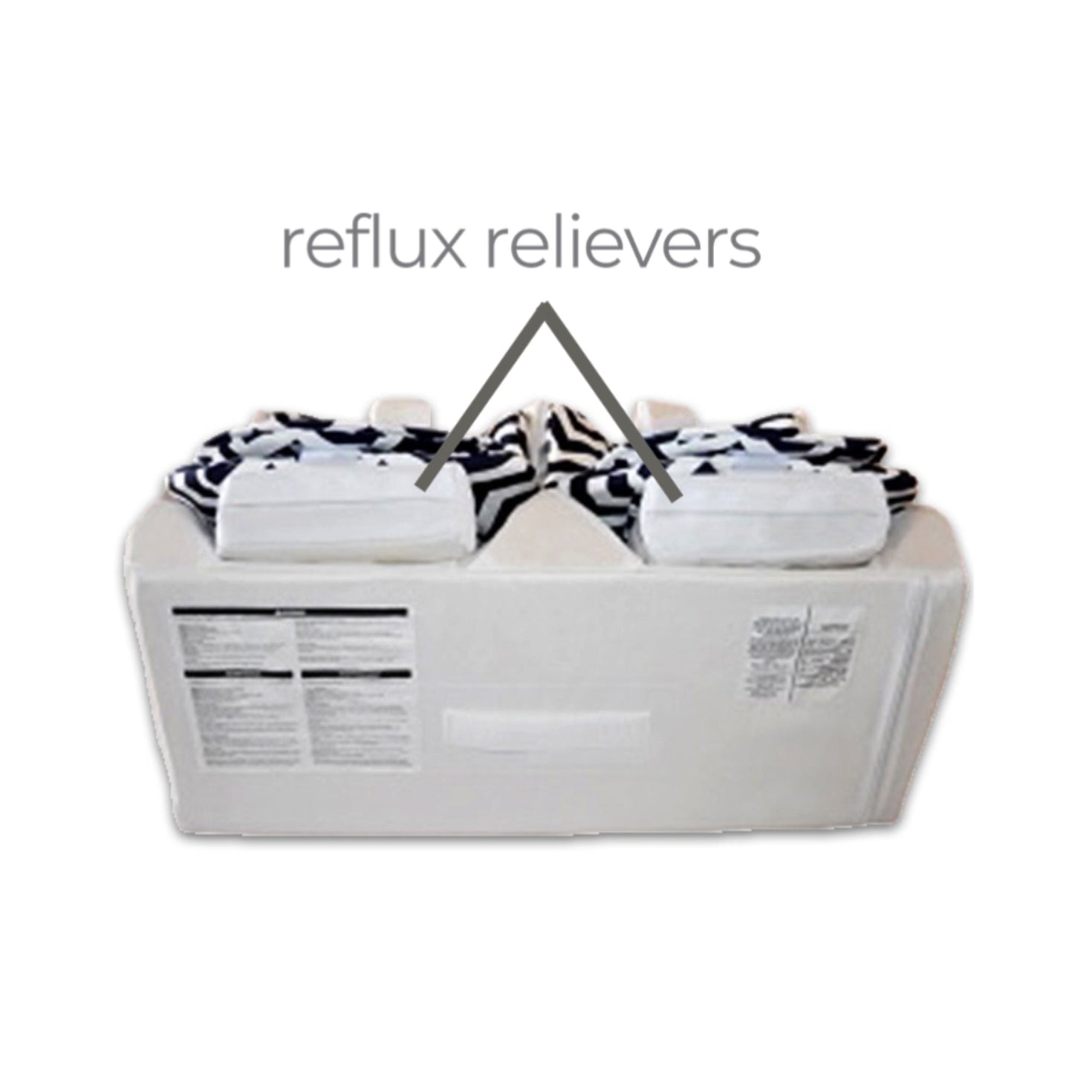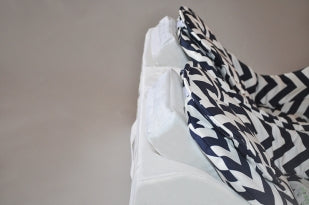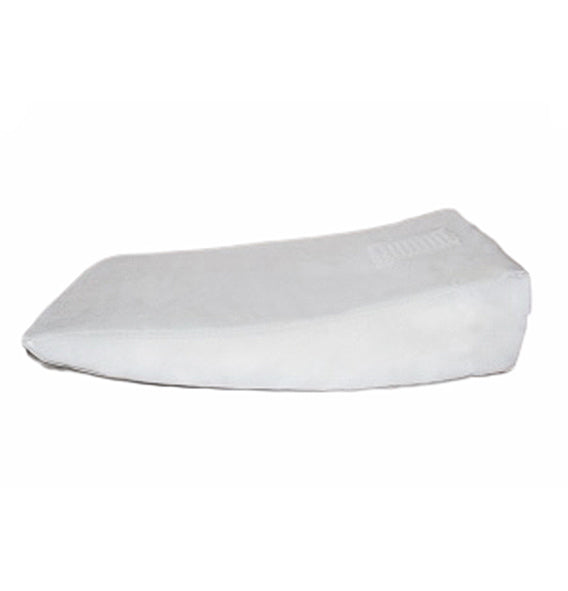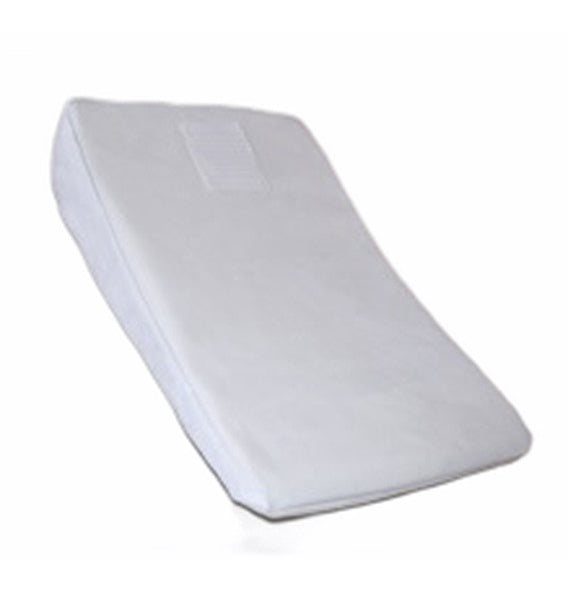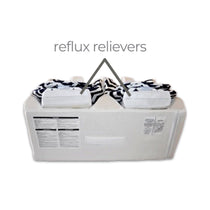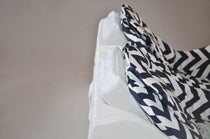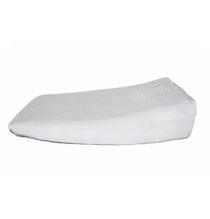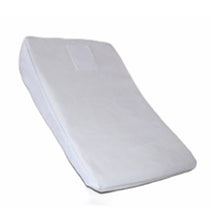 **ALL SAMPLES ARE BRAND NEW BUT HAVE VERY MINOR COSMETIC FLAWS. ALL SAMPLES ARE FINAL SALE.
Are your babies crying excessively and spitting up during and after feedings?  Your babies might be suffering from acid reflux!  Easily velcro a reflux reliever wedge into your Table for Two for added upright reflux protection.  Designed to give them extra elevation to aid in digestion and help relieve the symptoms of reflux, colic, colds & breathing difficulties. With dual-sided velcro, the reflux reliever velcros in-between the cover and headrest. Made of durable waterproof fabric, it is easily wiped clean.
*Each wedge is sold individually.