CUT FEEDING TIME & HASSLE IN HALF!
TABLE FOR TWO is a lifesaver for all parents of twins! This secure, sturdy twin feeder saves you time, energy and sanity, and makes mealtime more comfortable for you and your twins. No more struggling to position your babies in order to bottle-feed them at the same time! Whether expressing breastmilk into bottles or giving formula, Table for Two cuts your work in half! Table for Two is a must-have product for all parents of twins! Perfect for daycare and NICU staff, too!
Safety harnesses hold the infants securely in place.
Positioning provides perfect feeding posture to aid in digestion and help relieve the symptoms of reflux, colic, colds & breathing difficulties.
Armrests alleviate strain from your neck, back, and arms.
Convenient bottle holders mean no more spilled or mixed up bottles & no more mess.
Shorter middle-of-the-night feedings mean more sleep for everyone – only one parent required!
Perfect for spoon-feeding first solids.
Stylish and comfy machine-washable inserts ensure that your babies dine comfortably!
Sturdy and easy to clean & transport.
Use from preemies to a minimum of one year old for bottle-feeding and spoon-feeding all of their meals and then Table for Two becomes your toddlers' favorite double recliner!
Buy Now
CHOOSE YOUR FABRIC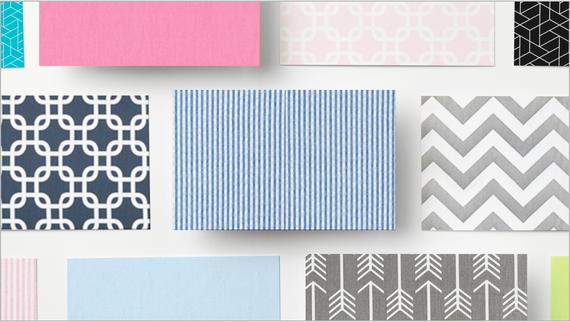 Choose from an array of colors and patterns that will be sure to compliment your nursery or house! Made of 100% cotton, seat inserts are durable and machine washable. They simply velcro in for convenience and the headrests adjust to fit your babies' height.
Buy Now
INTRODUCING... SOLO DINER FOR ONE!
Or Got Triplets? Purchase a Table for Two and a Solo Diner for the perfect triplet feeding station.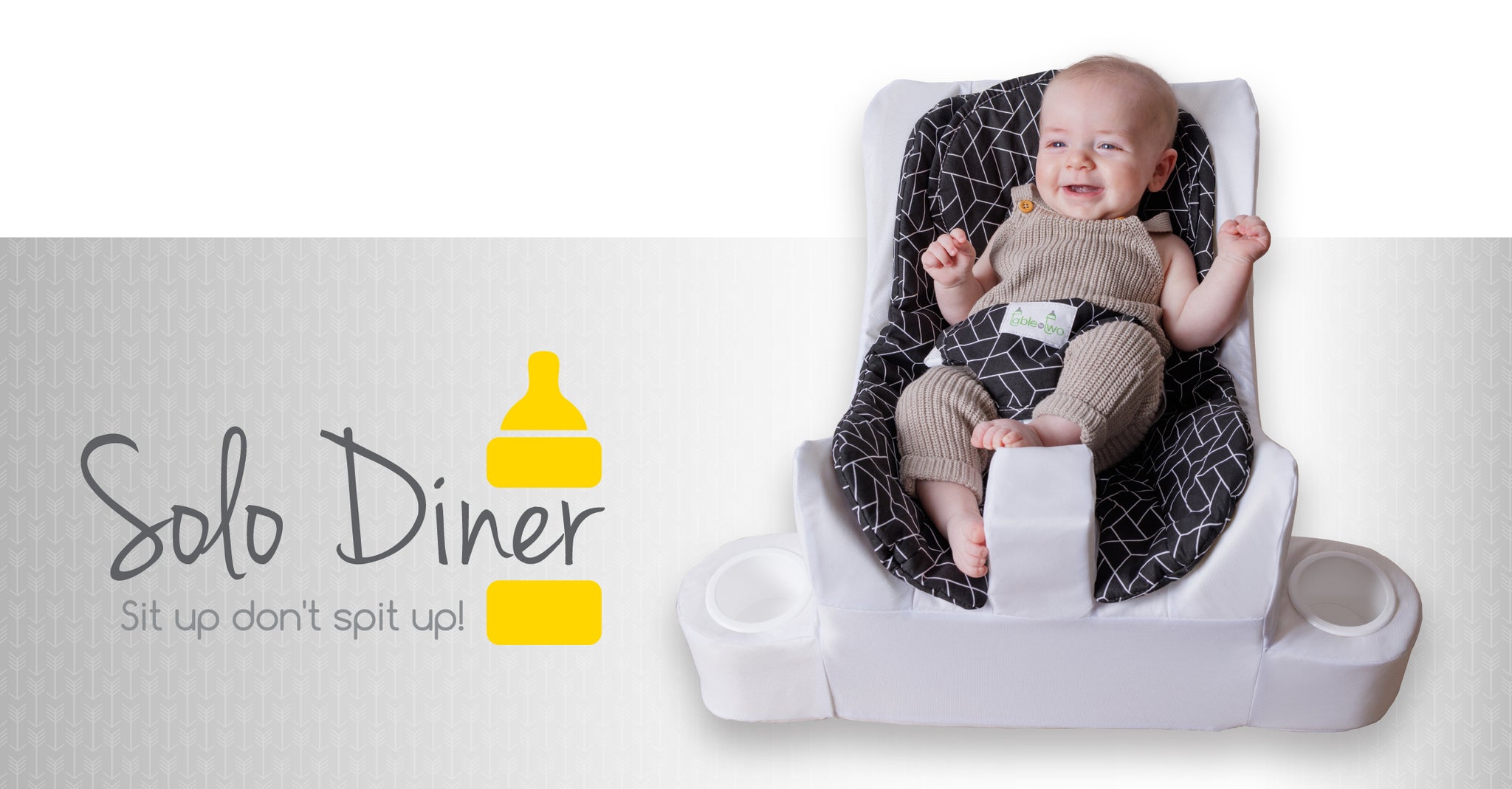 Buy Now
TESTIMONIALSCheck out what our happy customers are saying. READ MORE
I absolutely love this product!
I absolutely love this product! My twins are five months old and my four year old daughter loves to help feed them. Before Table for Two, it was so difficult to let her help and feeding time was always a disaster. It has made feeding them a breeze for our whole family!
- Beth, mom of Aden and Cassidy
Thanks for making this product.
Thanks for making this product. It's been a lifesaver with my twins at feeding time! We use it at most every meal and the babies love it. We just started feeding them solids and it's been a huge help with that as well. I would definitely recommend this to other mothers with twins.
- Grace, Mom to James and Reese
We love our table for two!
We love our table for two! In addition to using it for feeding bottles, my 8m old fraternal girls love to relax in it while we read to them. They use it as their recliner.
Amazing product! My #1 twin recommendation. We've used it from day 1. Saved our lives!!!
- Mom Stephanie to fraternal twin girls
The table for two saved my life.
I was miserable trying to feed my children at the same time when I was alone at home. Thank goodness I got the table for two. My daughter who had reflux was able to sit upright, I had a place to hold the bottles if I needed to burp one, and "seat belts" so no one could roll out. Best invention!!!
- Mom Dana